1 tag
1 tag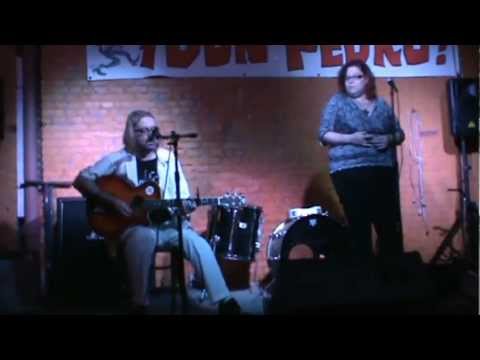 3 tags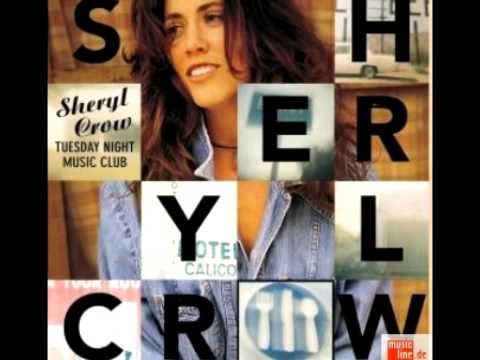 The number of SuperMoon pics I took last night is equal to the number of women who went home with me last night.
4 tags
"Whoops! I think I just shit myself. Is it 'shit myself' or..."
– Joe Haines - Sophomore year of college
Followers and Passersbys: Please check out my band... →
flamingjuneproductions: It took us an entire year just to get 100 cds for our first album "The Trouble With Neith". Our second cd is "Melodius Ascensxion Befvore the Fall To Dead" is due to come out in June. All we need is 300 bucks for distribution. We are starving artists just like many of you here. If 10 people alone gave us 30 bucks that would be awesome but if any of you could give anything...
Watch
atdq: Jay Sharp is a musician in Brooklyn, New York. He lets his prolific talents flow in a seamless array of multimedia recordings shot through the internet, which he delivers for free with genuine soul and heart. "In Sickness And In Health" is from his latest, but by the time I press post, he'll have a couple dozen even newer releases posted on vimeo, youtube, or tumblr. Other choice Jay...
9 tags
Watch
Somethin' Changed (originally by the JSE http://www.facebook.com/theJSE)
3 tags
3 tags
Watch
lovemymuff: "the cat!" (by Eric Claptop)
4 tags
4 tags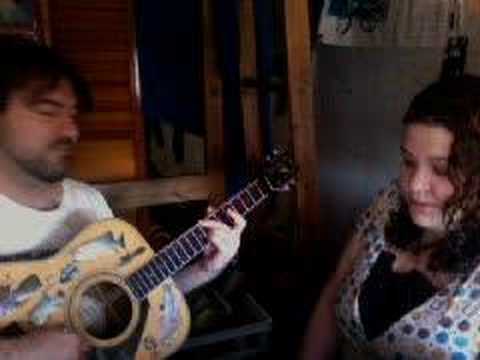 1 tag
4 tags
2 tags
1 tag
Watch
livelovemuffin: Further From You Now Than I Ever Was Before
6 tags
Watch
from the Esperanza days (I love Jared laughing and Mike howling)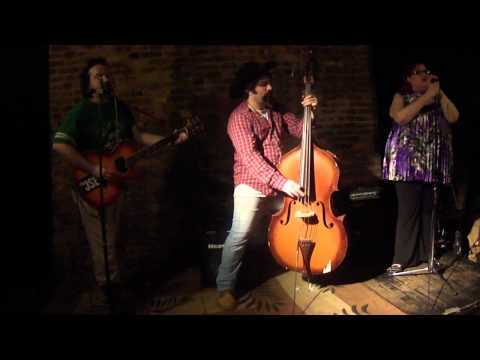 3 tags
1 tag
Just found a list from last years' LoveMuffin's...
These are the songs we played during our residency@ the Beauty Bar and our shows at the Delancey 35 Oceans Away  Atlantic Pity A Song for hope Baby One More Time Bad Romance Bar Star Better Than Sex Bullet With Butterfly Wings Clean Disease Crestfallen Daze of Our Lives Death + Dying Departed Grates Flirty By Nature Free Tibet Further From You Now Than I Ever Was Before…  John,...